Podcaster, Actor & Comedian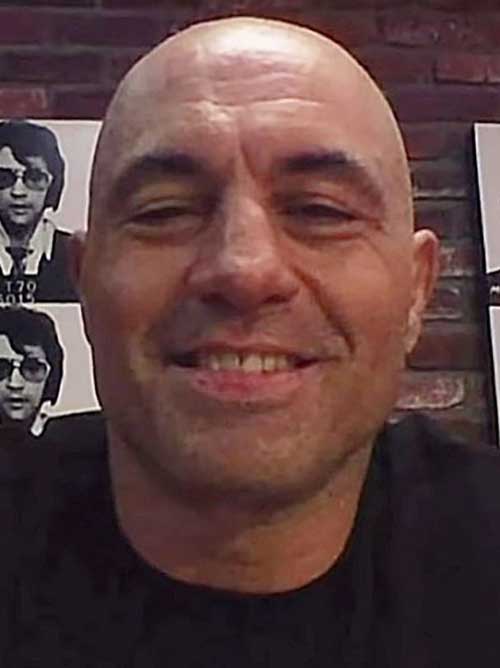 Podcast host who has shown an interest in the UFO phenomenon and interviewed a slew of experts and witnesses.
Joe Rogan began his career as a standup comic, moved on to commentating for the UFC, which brought him to host the television show "Fear Factor," and eventually prompted him to create his own extremely successful and influential podcast, "The Joe Rogan Experience." Rogan's podcast focused on interviewing people from all aspects of life that covered topics intriguing to him, the UFO phenomenon being one. Rogan's well-known interest in extraterrestrials lead him to create multiple podcast episodes with otherworldly themes. Over the years, he interviewed people such as Ryan Graves, Bob Lazar, Edward Snowden, Neil deGrasse Tyson, Jeremy Corbel, and David Fravor. While Rogan claimed to respect military witnesses, he also asserted that he hated hoaxers.