Immunologist, Academic & Inventor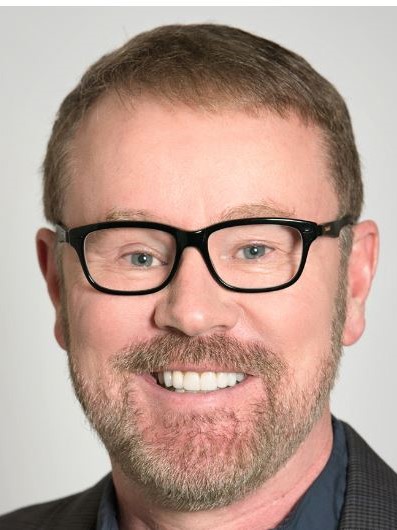 Stanford University School of Medicine professor who has spent years studying supposed extraterrestrial objects and the brains of people who have said to come in contact with UAPs or objects from them.
Professor Gary Nolan's research focused on microbiology, immunology, and bio-computation with Stanford University School of Medicine. He wrote over 300 research articles and had 40 patents to his name. When the Atacama skeleton, an unusually small and deformed mummified body was uncovered in Chile, a number of people thought that it was the remains of an ancient alien. Nolan examined the skeleton and concluded that it was a human stillbirth that had genetic mutations which caused the deformation.

Around 2011 the CIA contacted Nolan to run blood-tests on multiple people that were said to have contact with UAPs or the fields they created. Almost all were military, government personnel, or people involved in the aerospace industry who complained of buzzing in their ears and sickness after their exposure. MRIs show a large number of them had abnormal brain scans with what appeared to be large amounts of damage. This "damage" was later recognized as a dense "over-connection of neurons between the head of the caudate and the putamen." Even so, a quarter of the patients later died from this. When asked what earthly source could cause this type of trauma, Nolan explained, "The only thing I can imagine is you're standing next to an electric transformer that's emitting so much energy that you're basically getting burned inside your body." This led to following question: "Did coming in contact with whatever it was cause it or not?"

At the government's request, Professor Nolan analyzed around a dozen purported metal pieces from UFOs. At least two of the fragments tested had unusual isotopes suggesting that they had been manipulated in some way that does not make sense with our earthly knowledge. Nolan described the pieces stating, "There's nothing unusual about them except that everywhere you look in the metal, the composition is different, which is odd. It's what we call inhomogeneous. That's a fancy way of saying 'incompletely mixed.'"