Spanish Air Force Pilot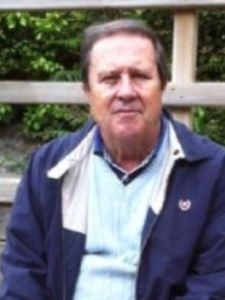 A captain in the Spanish Air Force was sent to investigate the UFO which became known as the Manises incident.
November 11, 1979, Pilot Fernando Cámara took off in a Mirage F-1 to get a visual on a UFO sighted over Spain by a commercial airliner. After moving at mach 1.4, he saw what appeared to be a truncated conical object sporting various bright colors. As he approached closer, the UAP took off. A new radar signal was radioed in to Cámara. The pilot approached a second time and once again, the craft sped up and disappeared from view. However, this time, the F-1's electronic system was also scrambled. With a third attempt at contacting the UFO, the object departed in the direction of Africa. Cámara continued in pursuit for an hour and a half before needing to abandon chase due to low fuel.