Emergency Medicine Physician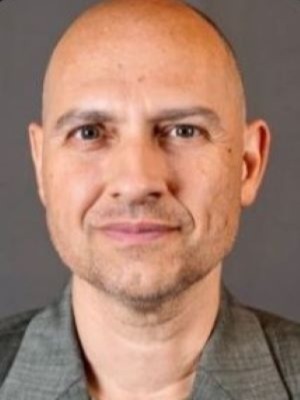 Emergency medicine physician that studied pragmatic dharma and reached enlightenment through meditation.
Physician Daniel Ingram co-founded the Dharma Overground, an online forum dedicated to the discussion of pragmatic dharma and spiritual development. He has practiced meditation since the late 1980s and has trained in various traditions, including Theravada, Mahayana, and Vajrayana Buddhism.
In 2008, Ingram published "Mastering the Core Teachings of the Buddha: An Unusually Hardcore Dharma Book," which gained a following for its clear, direct, and practical approach to meditation practice and spiritual development. The book offered detailed instructions on meditation techniques, an overview of the stages of insight, and guidance on how to navigate the challenges that can arise during intensive practice.
He has discussed his thoughts on UFO phenomena as related to spirituality.