FIlmmaker & Podcast Host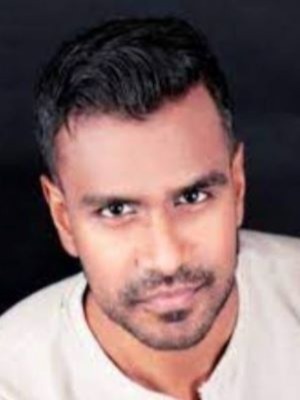 "Theories of Everything" podcast host with episodes that explored theoretical physics, consciousness and AI.
Born on August 2, 1989, Curt Jaimungal developed a passion for science, math, and filmmaking early in his life. He pursued his love for math by obtaining a Bachelor's degree in Mathematics from the University of Toronto and went on to complete a Master's degree in Applied Mathematics from the same institution.
His creative pursuits led him to establish the YouTube channel "Theories of Everything with Curt Jaimungal" in 2019, where he explored complex topics such as consciousness, quantum mechanics, and theoretical physics. He became known for his thought-provoking conversations with experts in various fields, aiming to expand the understanding of the world around us.
In addition to his online presence, Jaimungal has made a mark in the film industry. His debut feature film, "The Immortalizer," explored the philosophical implications of immortality and showcased his unique storytelling abilities.