Geology Student at Texas Tech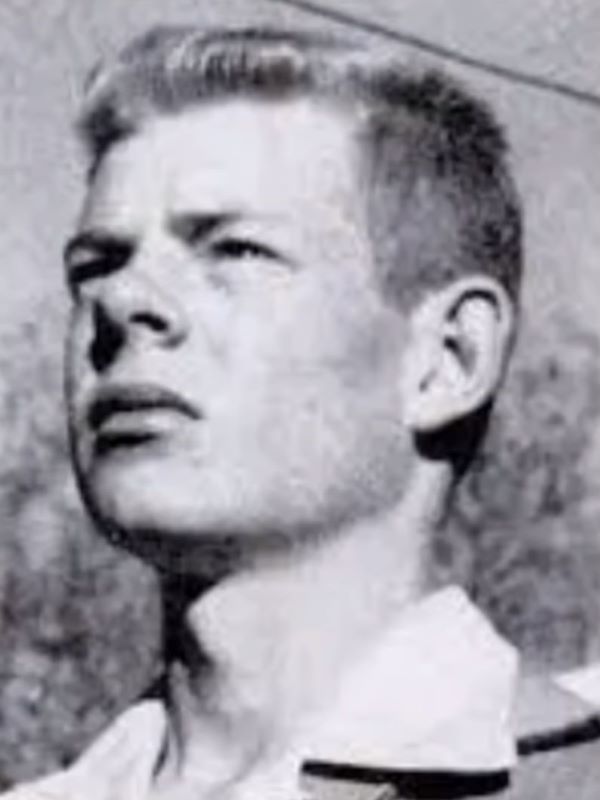 18 year old student in 1951 when he took the famous Lubbock Lights photos.
In August 1951, Carl Hart, Jr., a Texas Tech freshman, witnessed 18-20 white lights flying in a "V" formation near Lubbock. He captured five photos with a 35-mm Kodak camera before the lights passed by. The photographs were later purchased and published by the Lubbock Avalanche-Journal and other newspapers nationwide. The physics laboratory at Wright-Patterson Air Force Base analyzed the photos, and Edward J. Ruppelt, the supervisor of the Air Force's Project Blue Book, released a statement saying the photos could not be proven to be legitimate or a hoax. The authenticity of the photos remains in debate to this day.