Lawyer & Director of National Intelligence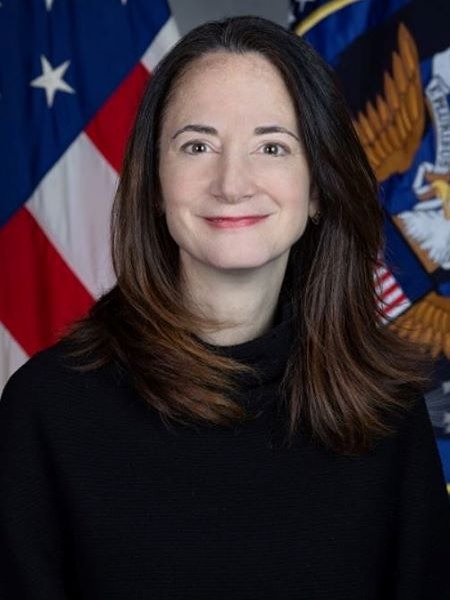 Had oversight of the 2022 AARO UAP/UFO study conducted by the U.S. government as the Director of Intelligence.
American lawyer, diplomat, and intelligence expert Avril Haines was born in New York City in 1969. She has held various positions within the U.S. national security and intelligence community.
In 2010, Haines joined the White House as the Deputy Assistant to the President and Deputy Counsel to the President for National Security Affairs in the National Security Council. She was appointed the first female Deputy Director of the Central Intelligence Agency in 2013 and served in this capacity until 2015, when she transitioned back to the NSC as the Deputy National Security Advisor.
Haines again made history in January 2021, when she was confirmed as the Director of National Intelligence (DNI), becoming the first woman to hold this position in the United States. As the DNI, Haines has played an active role in investigating and understanding unidentified aerial phenomena (UAP), commonly known as UFOs. In June 2021, the Office of the Director of National Intelligence (ODNI), under her supervision, released a preliminary report on UAP.
Formed in July 2022, the All-domain Anomaly Resolution Office (AARO) is a U.S. government organization focused on the investigation of unidentified aerial phenomena (UAP). As the Director of National Intelligence (DNI), oversight over AARO fell under Haines purview. On the topic of UAPs Haines has stated, "There's always the question of 'is there something else that we simply do not understand, that might come extraterrestrially".