Professional American Football Player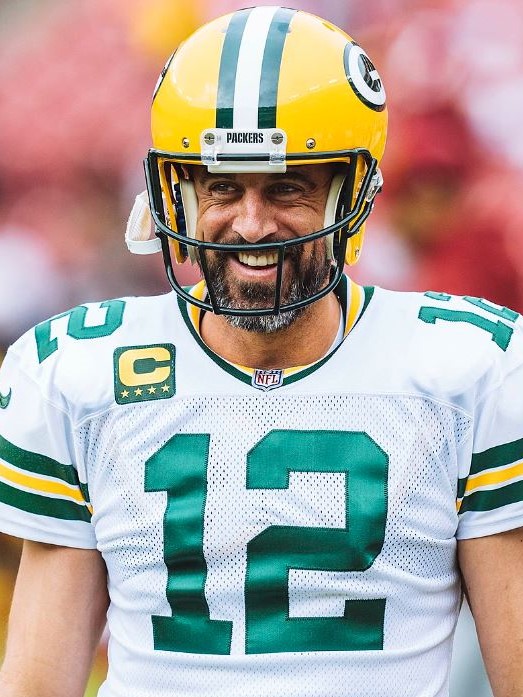 One of the best quarterbacks in American football history, Rodgers had a UFO encounter and an interest in the phenomenon.
Aaron Rodgers publicly discussed his interest in UFOs and his personal experiences with unidentified anomalous phenomena on the Pat McAfee show in 2020. Rodgers witnessed a UFO during his playing career with teammate Steve Levy. He described seeing an object on a snowy night in New Jersey that was followed by "fighter jets" shortly after the sighting.